Today is cover reveal day! Only 14 more until Release Day! 
Drum roll please —say hello to Gage and Lauren's Cover. 
Just Exes releasing August 30!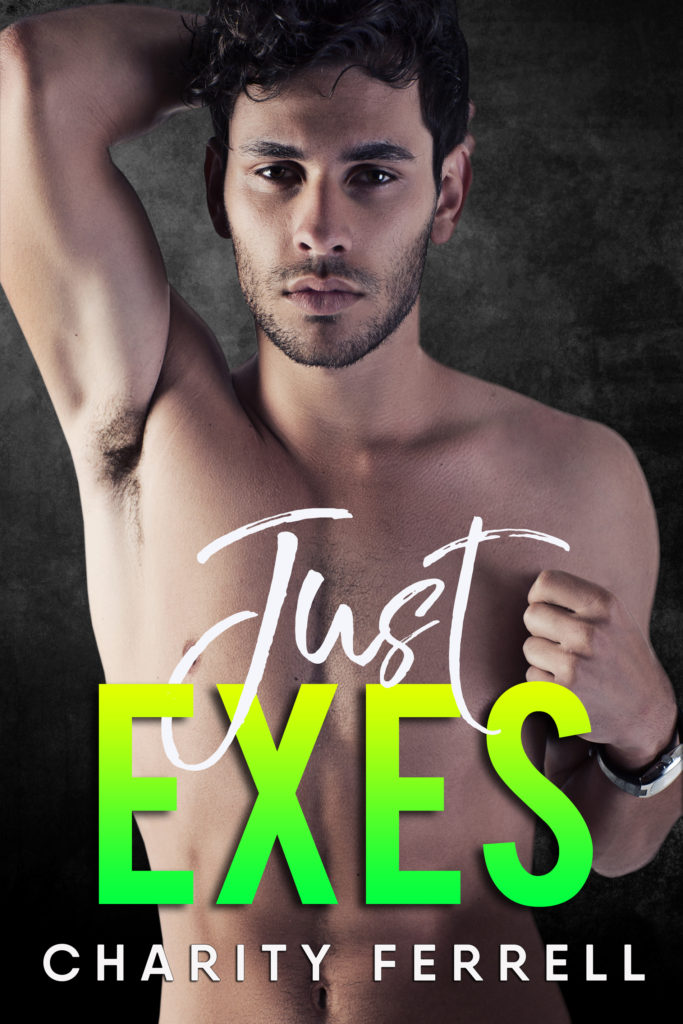 Blurb:
Lauren
Running into an ex you haven't seen in nearly a decade is never a good time.
Running into your ex while he's arresting you is humiliating.
The handcuffs close around my fists at the same time he promises to hate me until he takes his last breath.
I can't blame him. He pleaded for me not to walk away.
He doesn't know leaving him broke my heart as much as it did his.
It wasn't for me. Rather, it was for someone else.
Gage
I skipped town after Hurricane Lauren obliterated my heart.
Coming home was a hard choice to make. Arresting her isn't.
She has no idea of the demons I carry with me now. No idea that I'm a new man.
Two women ruined me.
One I gave my heart to.
The other punished me for it.
I'm doing an Amazon Gift Card Giveaway on my Facebook Author Page and a Signed Book Giveaway in my Charity Ferrell Reader Group. 
Get a Release Day Text by texting CharityBooks to 31996 or clicking here. 
Get an Email Alert for New Releases Only