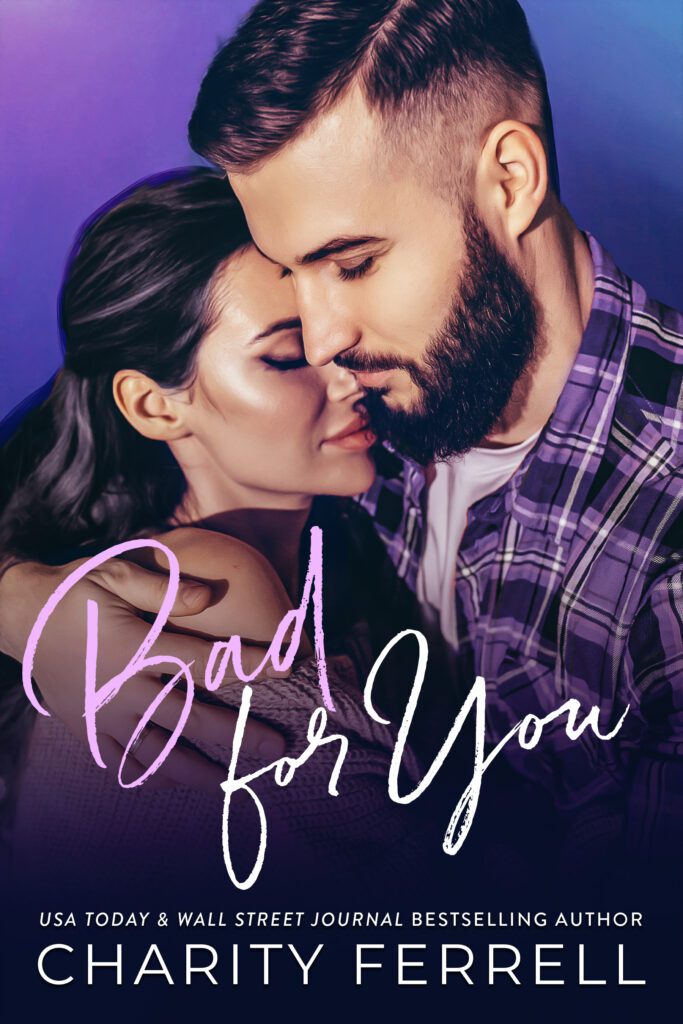 Take my advice. Never fall for your brother's best friend.
Bracken Casey.
Our hometown's playboy.
My brother's best friend.
The man I love.

He doesn't do girlfriends.
He doesn't do commitments.
And he doesn't see me as anything more than his best friend's little sister.

Until one night changes everything.
A drunken kiss leads to a drunken screw.
Now he can't keep his hands off of me, and I can't say no.

Rules are set: No one can find out.
It can't lead anywhere.
But rules were always meant to be broken.
And that's exactly what we are doing.
Breaking them all. Something bad is bound to happen.