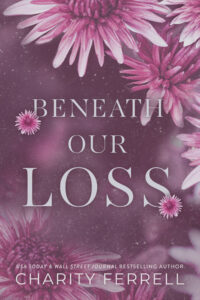 This isn't your typical I'm in love with my brother's best friend romance.
This is raw. This is real. This is heartbreaking.
Tessa Benson had a perfect life until one tragic event shattered her life and killed her twin brother. She's broken, and the only person who seems to get her is her twin's best friend. Dawson Thomas, the guy who'd shot her down so many times she'd lost count.
The guy who told her she was off-limits to him.
But now, he wants to get close.
He wants them to help each other heal.
Can she go down that road with him?
NOTE: THIS BOOK WAS PREVIOUSLY TITLED REVIVE ME