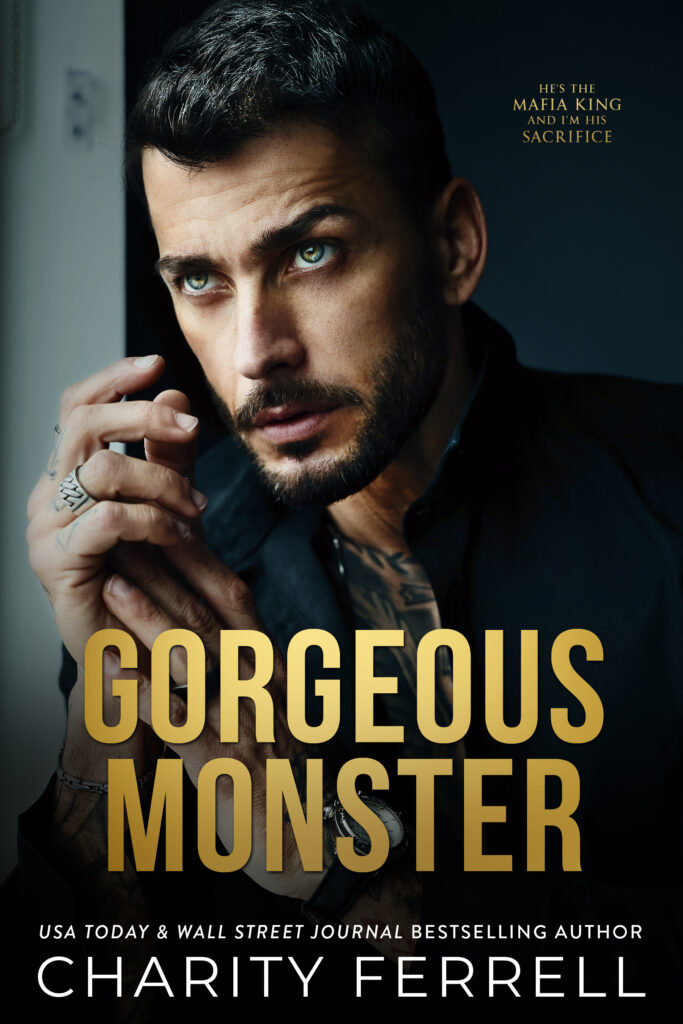 I should've known better than to make a deal with a monster.

When my ex-boyfriend puts a hit out on me, there's only one man I can run to for protection.
Cristian Marchetti.
The head of the Marchetti Mafia Family.
My best friend's father.
My last resort.
But Cristian's protection doesn't come for free.
What he wants might cost me my life.
He's the mafia king, and I'm his sacrifice.
And now, I must become his wife.
Content Warning

Gorgeous Monster is darker than my usual stories. Cristian
Marchetti is a true anti-hero and not for the faint of heart. This
story contains graphic violence that could be triggering to
some.