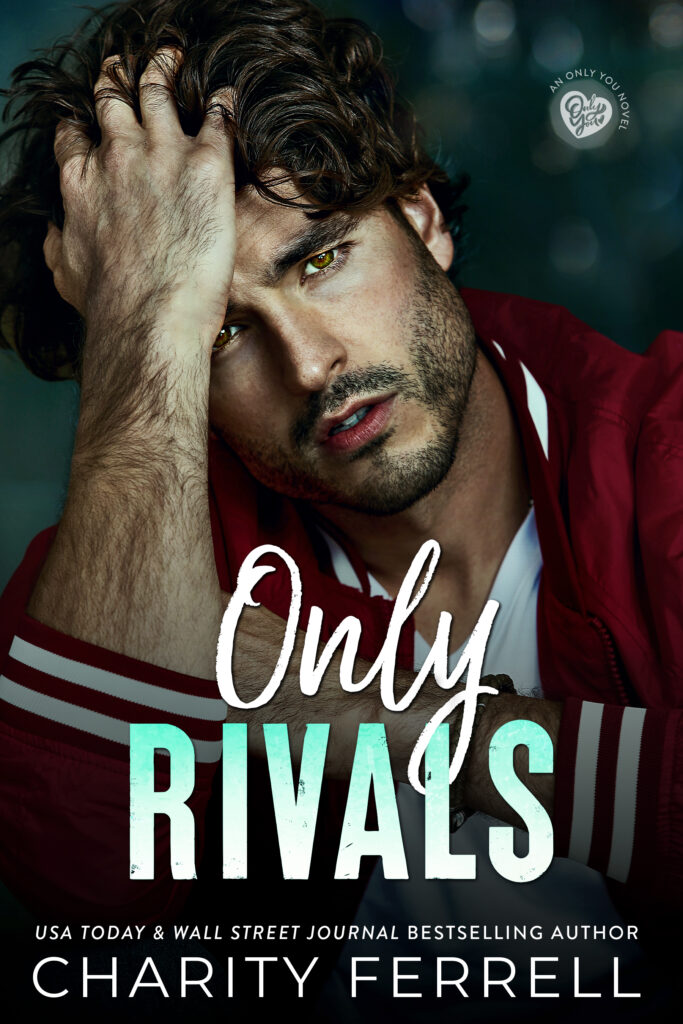 The first man I ever hated was Jax Bridges.
The first man I loved was his best friend.
My plan was to meet a boy, fall in love, and live happily ever after.
That ended when my boyfriend died and left me half of his business.
Now, his best friend and I are business partners.
There's just one problem: We hate each other.
Jax and I have been rivals since childhood.
He wants me out of the business, but it's all I have left.
The more time we spend together, the more we question if we were ever rivals at all.
Will my last love be his best friend?
Or will we destroy each other?
Content Warning

This book deals with suicide of a loved one and long term grief.