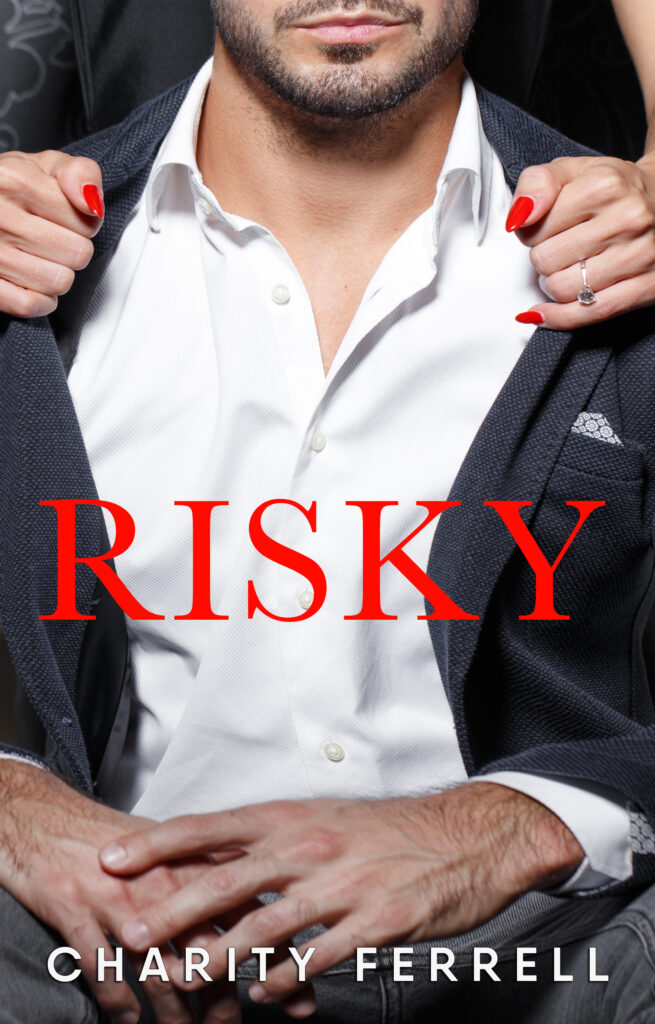 It's hard to keep ignoring the guy you had a one-night stand with when he's the son of the boss at your new internship.
Gabby thought she was hitting the one-night stand lottery with a man who lived thousands of miles away. She thought she was safe giving him her virginity.
Until she shows up at her internship to find out they're co-workers who are partnering up for their next project.
She hates his family.
His family hates her.
They're risking it all.
Risking everything for stolen touches in his office and makeout sessions in elevators.
But what happens when they get caught?