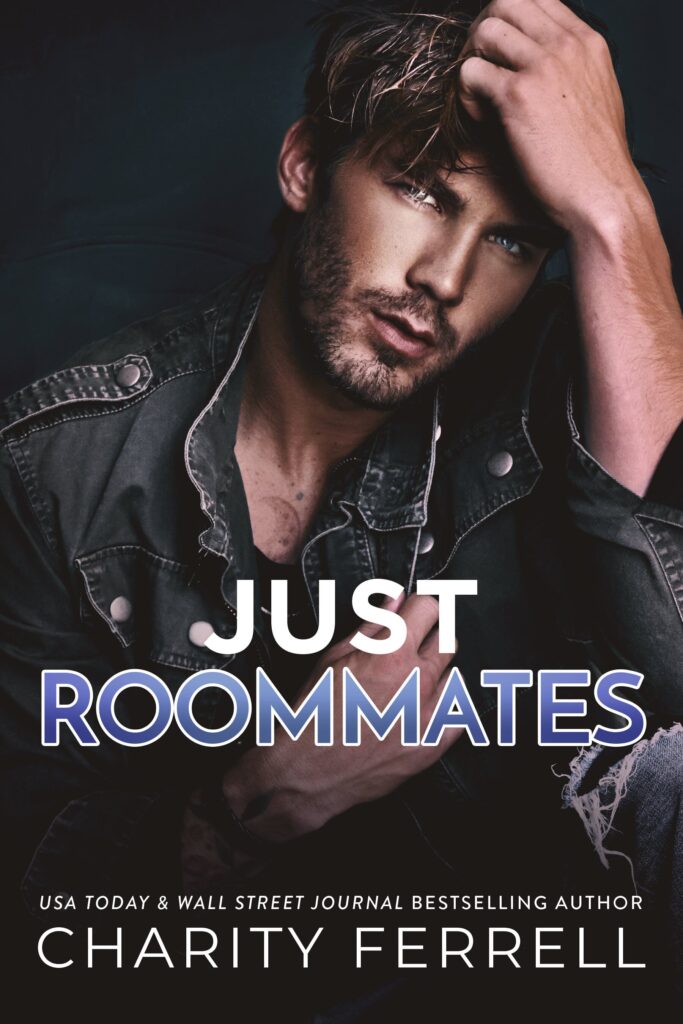 Our relationship starts as a game.
I sneak into his bar underage.
He kicks me out.
Repeat.
Maliki Bridges is the town's hottest bar owner.
He thinks I'm the mayor's troublesome daughter.
I think he has a stick up his a**.
Once I turn twenty-one, we become friends.
Nothing more …
Until my world is turned upside down, and he offers me his guest bedroom.
It's a bad idea, moving in with him, but any opportunity I get to be around him I'll take.
Consequences be damned.
Becoming roommates is the riskiest game we've ever played.