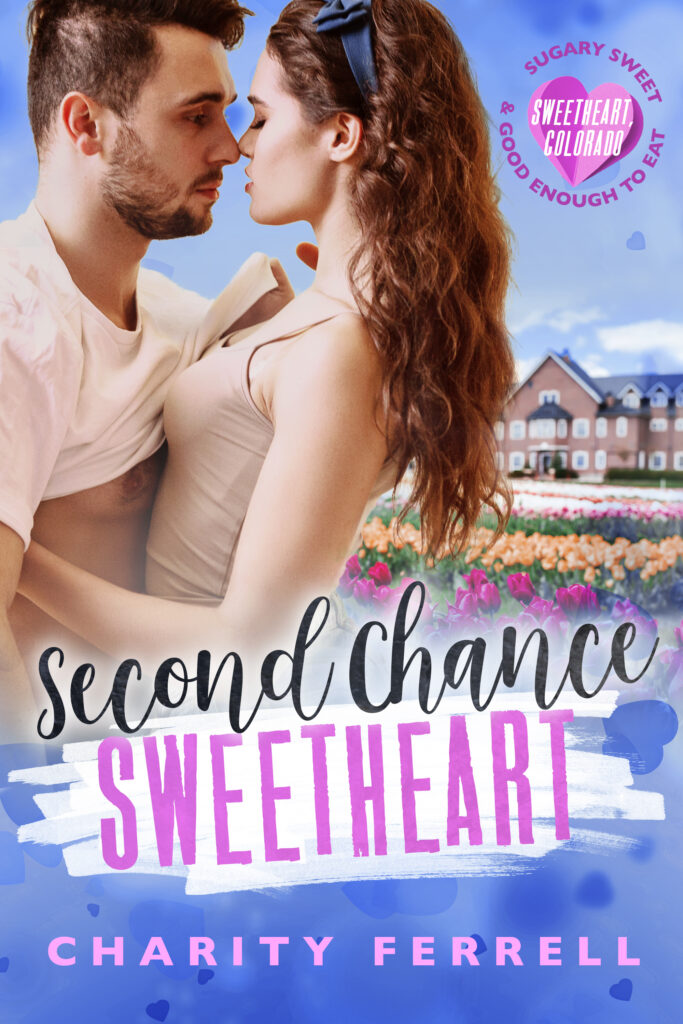 Now Available on KU!
They say only two percent of high school sweethearts stay together.
We thought we were that two percent.
Too bad we were wrong.
Two high school sweethearts.
One heart-shattering breakup.
Now, years later, he's returned to their small town of Sweetheart, Colorado.
Will it end in more heartbreak, or will they get their second chance at love?
This is a short 15K novella about second chance love with a happily ever after.